Frequently Asked Questions
How much does an evaluation cost?
---
We highly recommend that families work with their home school as a first option. If an evaluation is still desired following that, the cost of evaluations depends on the need. Please contact us for a quote.
---
What is school psychology?
---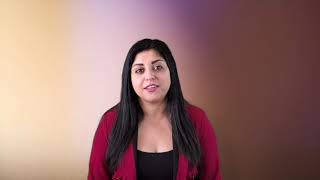 A school psychologist is a professional who is able to help individuals with challenges as they relate to learning.
---
Do you accept insurance?
---
Great question. Although we do not currently accept insurance, we can provide you with a superbill to submit for reimbursement.
---
How long does an evaluation take?
---
Most evaluations will require more than one 1-hour session due to both the in-depth nature and the stamina required from the individual being tested.
---
Do you provide therapy?
---
We DO offer ADHD coaching, intervention guidance and targeted learning guides. Although we do not offer individual psychotherapy, we will work with you to find a provider who fits your needs.
---
Where are you located?
---
We have office space in the greater Sacramento area.
---
Are you currently seeing clients during the COVID-19 shelter in place?
---
Yes. Our office is cleaned before and after every client. Masks are required for in-person appointments. Some services, such as executive function training, can be offered via telehealth.
---
What ages do you work with?
---
I work with students from preschool to college.
---
---